Welcome to Simpco Portable Buildings, the largest provider of portable and steel buildings in central Texas.
Simpco Portable & Steel Buildings is the largest provider of portable and steel buildings in central Texas. Largest on-site inventory, highest quality and lowest prices anywhere. We have provided buildings to county, state, city municipalities and universities, The San Antonio Spurs as well as thousands of buildings to home and ranch owners. Everything from storage buildings to fully finished cabins or cabin shells, Playhouses, Cabanas, Pump houses… We provide an easy Rent-To-Own on all our portable buildings and financing on the steel buildings. We provide free delivery to most anywhere in the state of Texas. NO CREDIT CHECK and instant approval on all rent-to-own portable buildings. We currently have sales lots in Kerrville, Kerrville South, and are looking to open stores in Fredericksburg and Comfort Texas.
David & Deborah Simpson
Owners
Tanner Simpson
Simpco South
General Manager
Joanna Simpson Thomas
Simpco Kerrville – 2800 Junction Highway
General Manager
Calla Simpson McGilvray – & John Anthony McGilvray
John Anthony Homes & Development
Exclusively used for all our finished out cabins
Owner/Operators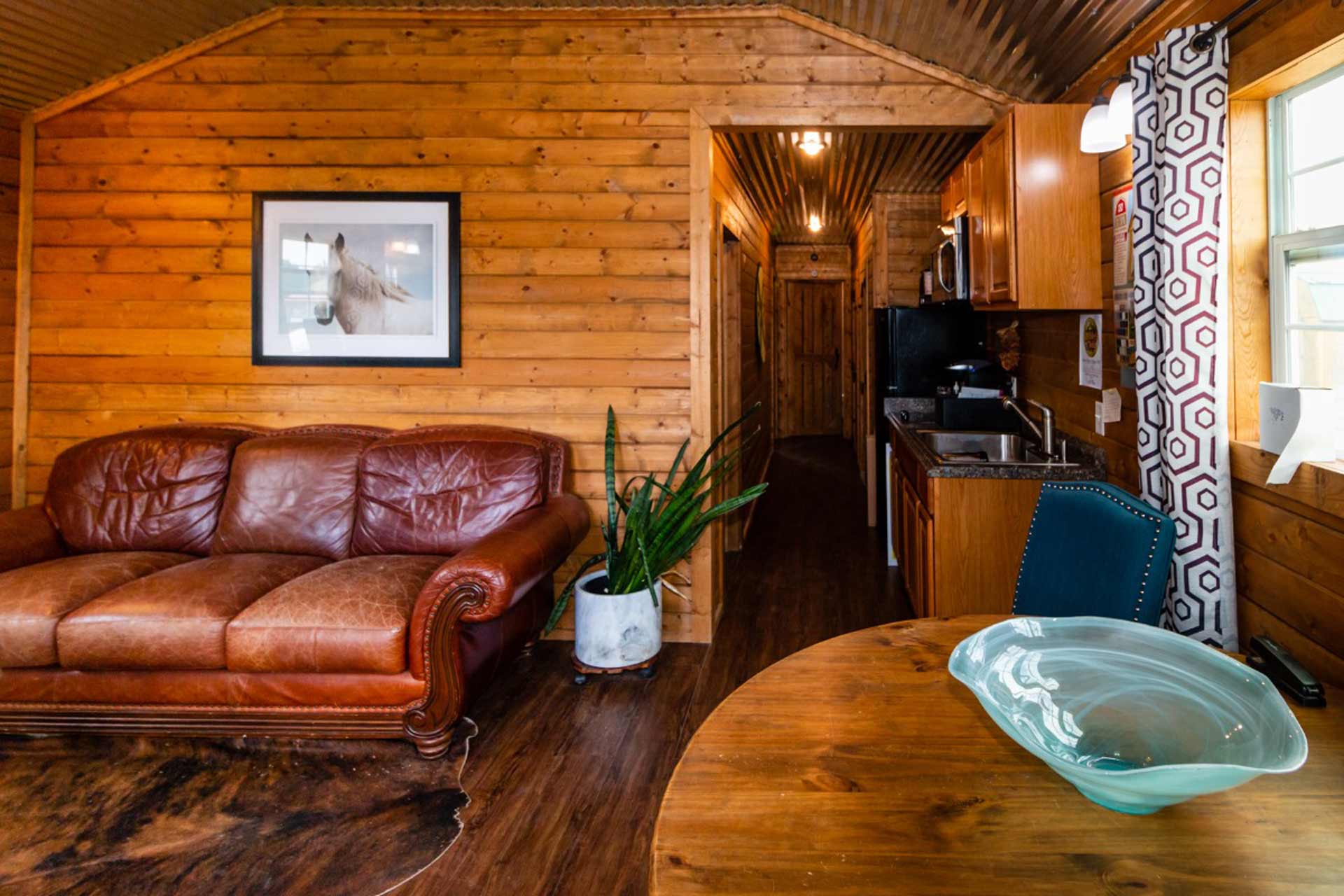 Our Experience Is Second To None
We are with you every step of the way from the decision on our many different portable buildings and options. All the way to the delivery and installation of your portable building. Simpco Portable Buildings is a leader in the portable building business and you are our #1 priority. Simpco Portable Buildings has over 30 years of experience in the portable building and portable storage industry. Not sure what you need? Let one of our experienced products experts explain the benefits and help you pick YOUR portable building or storage.
We Deliver To Most Locations In Texas For Free
Simpco Portable Building also offers free delivery to most places in Texas. Our delivery also includes installation of your portable building or storage. Let us take the headache out of figuring out how to transport and install your purchase. Just sit back relax and let us do the work. We offer free installation with the delivery of our portable buildings and are installed by trained professionals. Just pick out your building and have it installed by our experts. We use more durable and better quality wood and metal in our installation then any of our competitors to insure that your building is installed at as a high quality as it was produced. There is no comparison to Simpco Portable Buildings.
We Can Help On A Tight Budget
Simpco Portable Buildings understands in this economy its often to hard to spend money your saving for a rainy day. Don't worry Simpco Portable Buildings has a plan, with our rent-to-own program you can get the portable building or storage you need right now! No credit check required usually just the first month's rent gets your building delivered!
We use the best materials and have the best construction of any other portable building dealer
The construction of our portable buildings and portable storage are the highest in the industry. Hand-built and quality checked our portable buildings and portable storage surpass our competitors without question by using top grade materials and some of the best construction techniques to give your building the durability and lasting power of any conventional storage building. Simpco Portable Buildings has the lowest prices in the industry without sacrificing quality. Don't be suckered into buying a poorly built and installed Portable Building. We can beat nearly any price on portable buildings and portable storage and give you a building that will last. Call us today and let us help you get started! Each portable building has a number of options for you to pick from and with each option you select it makes the portable building uniquely yours. Our options range from different exterior finishes, doors, porches, windows and materials. We can also have your portable building completely finished out to make it a livable space great for hunting or extra space for visiting guests.